Interviews with amazing people
podcasting with fierce females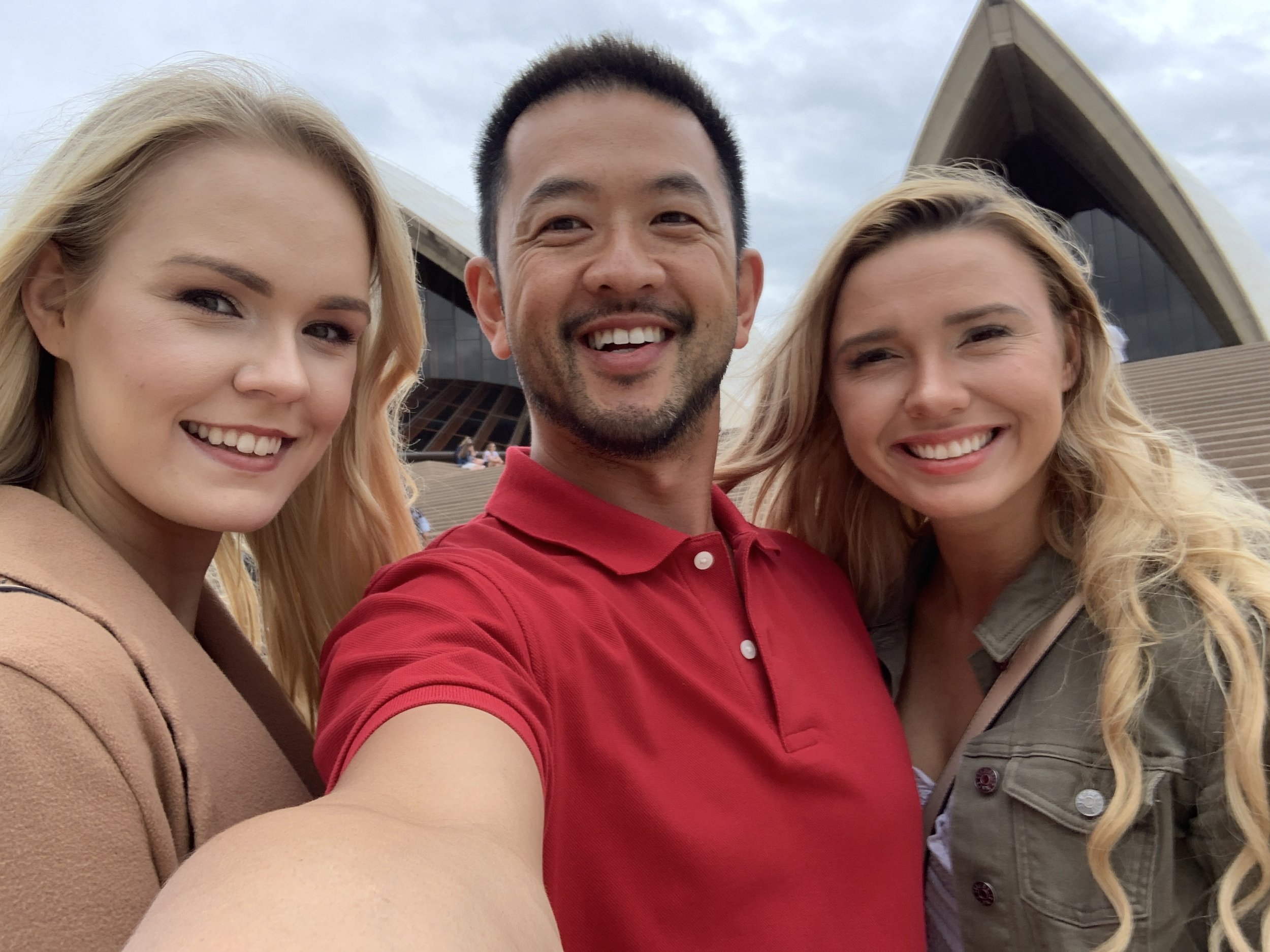 find our podcast on
Our podcast home is here:
https://anchor.fm/thef2fproject
But you can also find us on all your favourite platforms. If it's not listed below just search for 'The Fear to Freedom Project'.
Or let us know a platform you'd like us to get on!
interview requests
If you're a fierce female making it on her own in the world, we'd love to hear from you!
Just fill out the form below and we'll be in touch.
We're focussed on women in any area who are creating a business/brand presence, so we will tend to naturally favour those interview requests. Interviewees can be anywhere in the world as long as they have a webcam and a good internet connection.
Note that all our interviews are done via video so if you're not comfortable with that, please don't apply.